26 octobre 2016
3
26
/

10
/

octobre
/

2016
16:03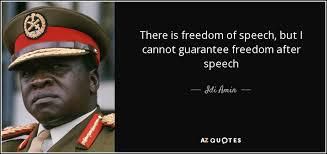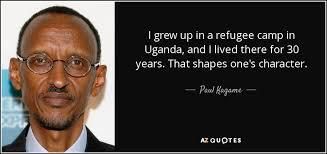 Daniel 4: 17
" The guardians have announced this decision. The holy ones have announced this so that every living creature will know that the Most High has power over human kingdoms. He gives them to whomever he wishes. He can place the lowest of people in charge of them."
I ended up understanding that every situation- even the worst ones- may happen for a divine purpose.
It is not that easy to swallow ....
Mayele Karegeya