14 octobre 2014
2
14
/

10
/

octobre
/

2014
16:16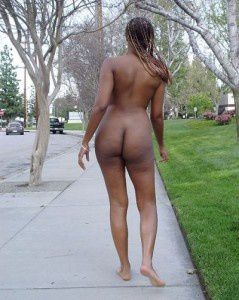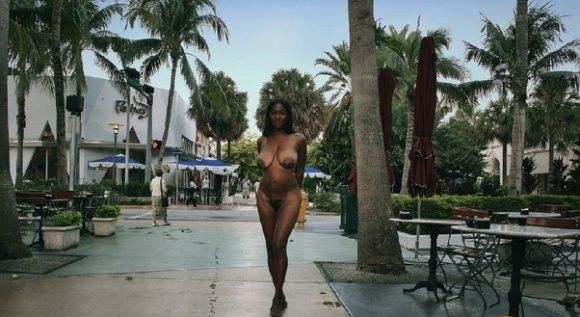 This is not a nudist woman wandering around her area. In South Africa, this very woman was allegedly caught in full adultery action by her husband. Naturally, she felt guilty, and in tears, beged for forgiveness. Her man complied , but under unusual conditions: THAT THE WOMAN MUST MOVE AROUND THE QUARTERS, NAKED, TO DECLARE TO THE WHOLE POPULATION HER INFIDELITY.
The woman, accepted, and just took to the streets broken in tears.
What to say of this? Morally sadistical and cynical? Woman rights abuse....? Amicable conflict resolution....? ....or whatever .
Just a phenomenal and original way of doubly humiliating the culprit. Any way, on a personal note, i have no side with regards to this because somehow, i may feel sympathetical with each of the offended ones.
Mayele Deogratias KAREGEYA